The Best Couple's Activities on Island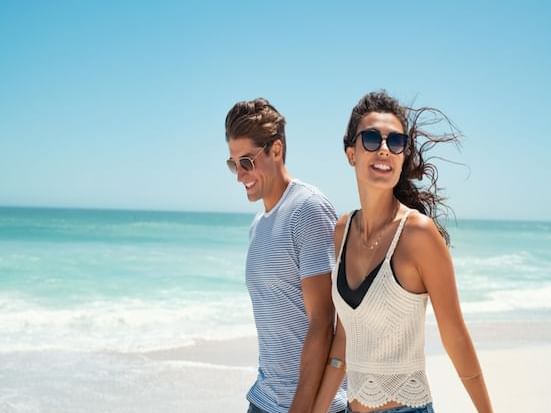 Travelling is simply one of the most romantic things anyone can choose to do. It's a journey you embark on together, one which is filled with an abundance of new experiences and immense memories that you both can share and look back on.
Barbados is considered one of the most romantic destinations in the Caribbean and is often a first choice for couples thanks to its beautiful surroundings and unlimited couples activities. With this in mind we've put together a list of our top activities couples can enjoy on island !
Sunset Catamaran Cruise
Leaving the historic Bridgetown, sail down the West Coast and be mesmerised as the sun majestically sets on another glorious Barbados day. Couples can enjoy a blissful evening with dinner and drinks included on this 4 hour cruise.Another highlight is the chance to swim with turtles whereby snorkelling equipment is provided.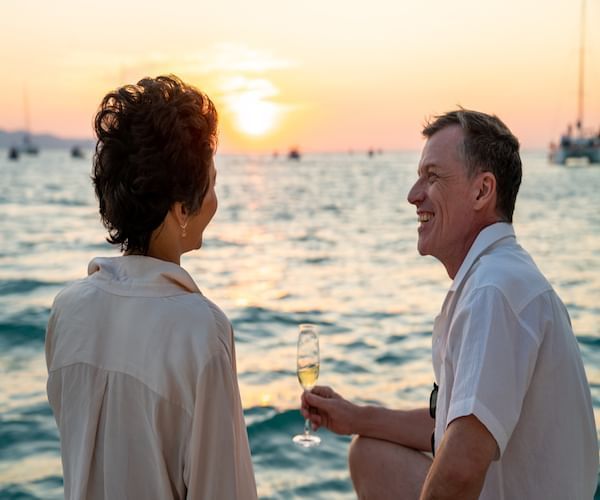 Dinner For Two at The Garden Terrace Restaurant
A splendid dining experience awaits at The Garden Terrace Restaurant accompanied by magnificent views of Dover Beach. Exuding warm interiors with a hint of tropical panache, the restaurant offers a host of varied local and international favourites from a la carte to buffet dining. Experience live entertainment throughout the week such as the famous steel pan, country and western, reggae, pop and much more.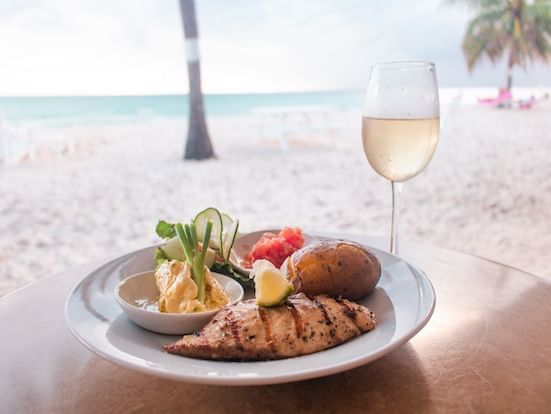 St Nicholas Abbey
Located in the parish of St. Peter, St. Nicholas Abbey is a plantation house, rum distillery and museum. Built in 1658 by Colonel Benjamin Berringer, this house is one of only three genuine Jacobean mansions in the Western Hemisphere.Enjoy a fabulous day out with a guided tour of the mansion and learn the history behind the sugar industry. In addition, indulge in a rum tasting tour around the distillery that is home to the award winning handcrafted St, Nicholas Abbey Rum.
The heritage railway was completed in 2018 and is a perfect addition to the already beautiful plantation grounds. This locomotive steam train takes you around the St. Nicholas Abbey, around the lake and up to the elevated Cherry Tree Hill which offers some stunning views of the islands rugged East coast.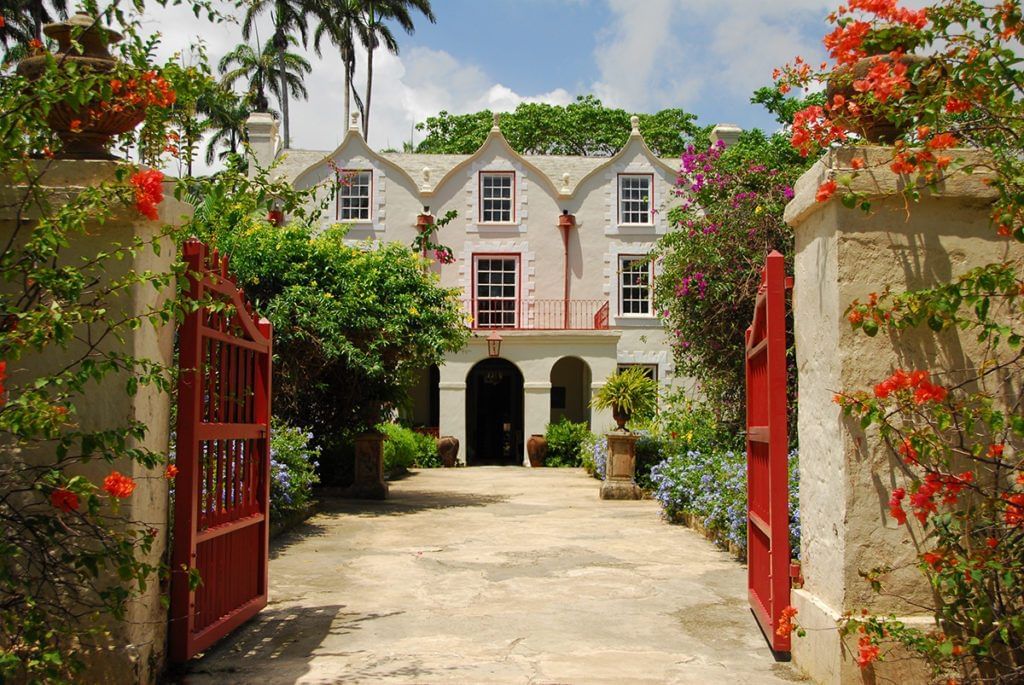 Cocktails and Sunset
Pull up a beach chair, watch the waves roll in and indulge in one of our delightfully refreshing cocktails whilst raising a toast to another perfect sunset. Situated beachfront The Khus Khus Bar is home to a host of mixed beverages and delicious snacks.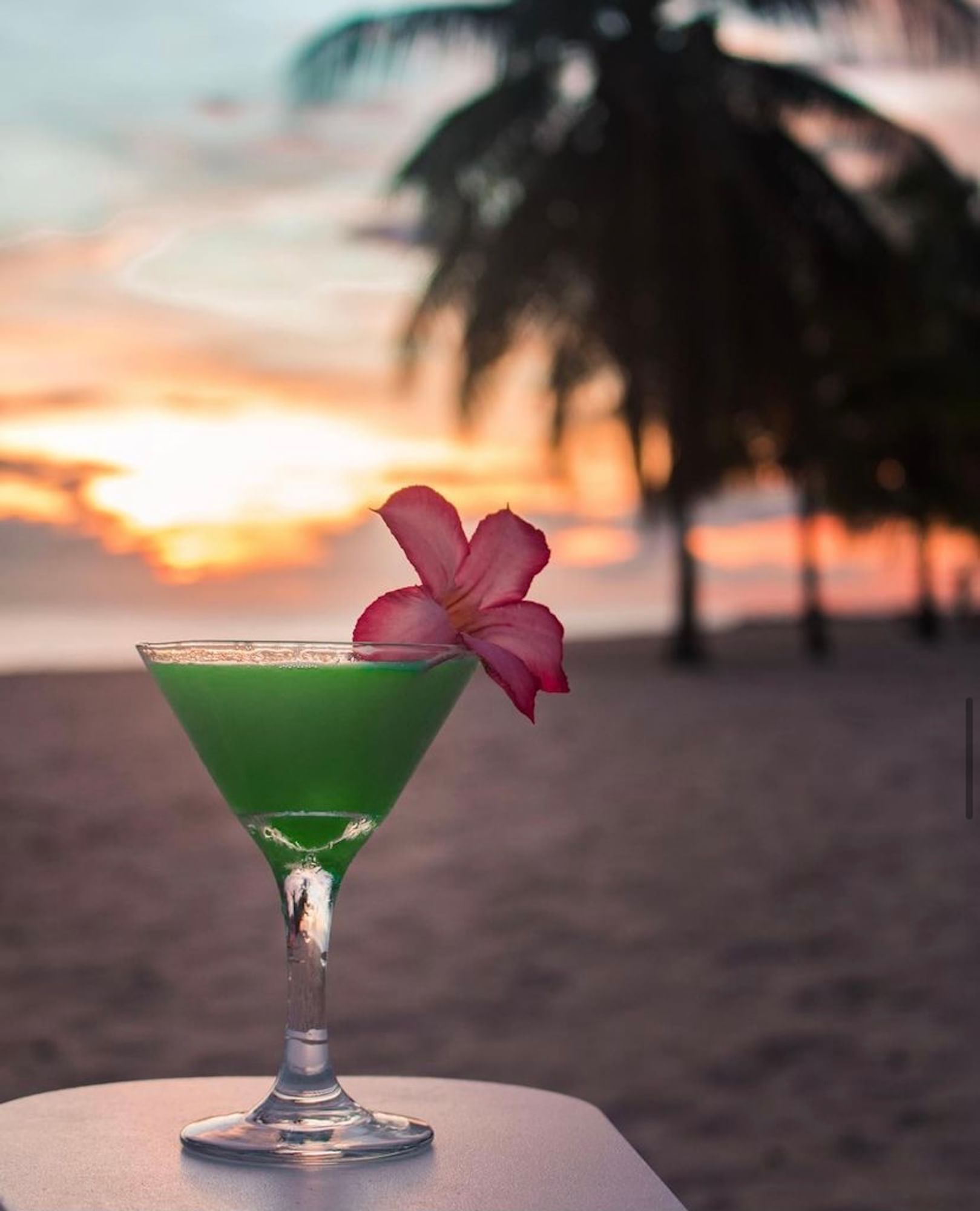 Paddleboarding
Stand Up Paddle Boarding otherwise known as SUP is a must do water activity whilst on island. It's not only a great workout and mode of water transport but it's also a unique fun way to see the island's coastline from the water. Board rentals and lessons are available on island for beginners or experienced paddle boarders.