Spend the Perfect Day In house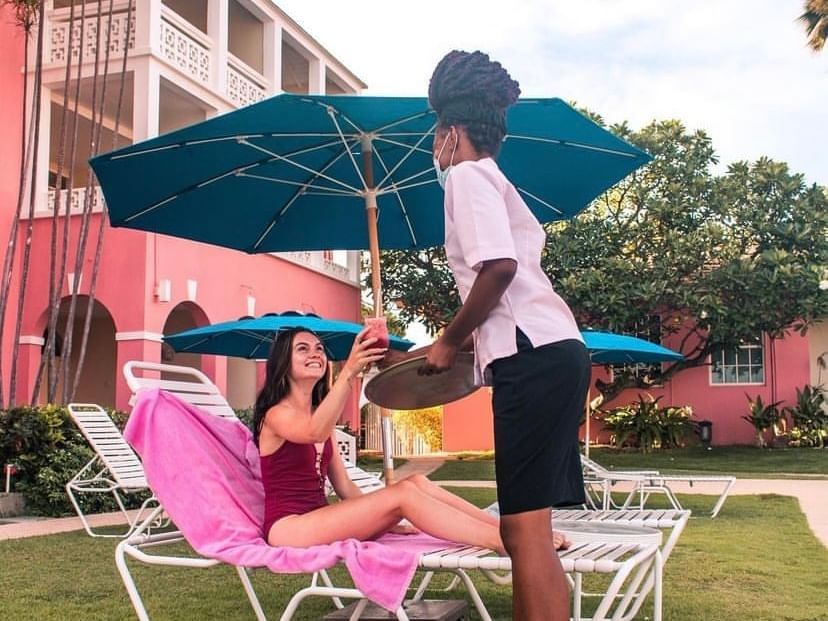 The Island of Barbados promises the best of both worlds, the exhilarating thrill from fun filled excursions as well as lazy days filled with pure relaxation.With over 1000 ft of beachfront there is no better way to experience the magic and charm of Southern Palms than spending the perfect day in house.
These are some of our favourite things to experience in house.
Coffee at Sunrise
Grab a "hot brew" and marvel in the views of the sun from your balcony as it rises from the South East of the island symbolising the start of another blissful day in paradise.
Hearty Breakfast at The Garden Terrace Restaurant
Our restaurant serves breakfast from 7:30am daily. Our tempting buffet includes all the local favourites such as bakes and fritters along with the full English classics like bacon and egg.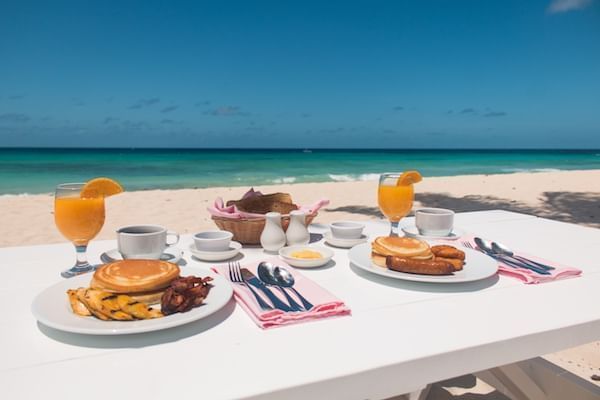 Beach Stroll & Turtle Spotting
Did you know Dover Beach is an active turtle nesting ground between the months of April and November ? It is also well known for Sea Turtle sightings, they frolic in the waves and every so often swim to the surface to take a breath of air. Take a beach stroll and see how many turtles you can spot !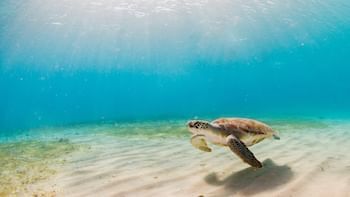 R & R Island Style
The many swaying palms trees along Dover Beach provide natural shade from the sweltering midday rays. Pull up a lounger, read a good book, have a snooze or simply watch the world go by and enjoy the welcomed sea breeze. Cool off and take a dip in any one of our two freshwater pools.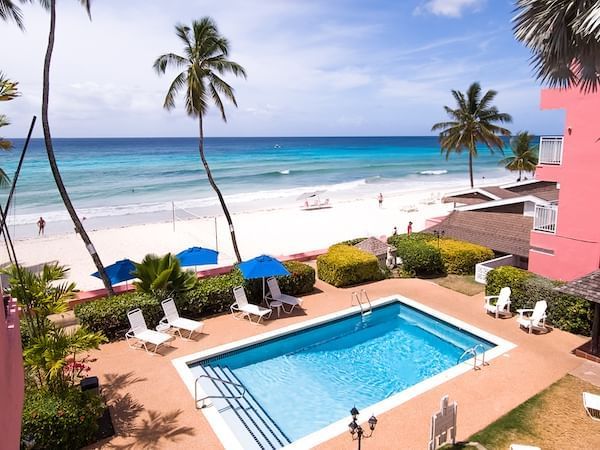 Scrumptious Lunch at The Khus Khus Bar
Our "On the Healthy Side" menu is a must try during your stay ! A host of salads encompassing fresh greens served with your choice of shrimp, chicken or locally caught fish is a great light lunch all washed down with a crisp Sauvignon Blanc.If you're craving something on the heavy side our All Day Menu offers sandwiches, burgers and pastas also.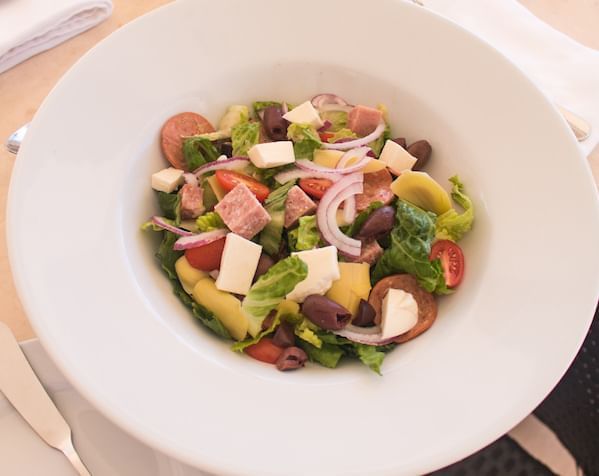 Best Of Barbados Gift Shop
Did you know Southern Palms is home to the Best of Barbados Gift Shop ? Owned by the Walker family, the first gift shop opened back in the 1970's and has now become an integral part of the Barbados tourism offering with various outlets across Barbados.Famed for it's unique handcrafted pieces, these delightful shops celebrate the talents of not only its founder, the artist Jill Walker but of those craftsmen and women island wide. Have a mooch around and take a special piece of Barbados home with you !
Mini Golf
Over by the sprawling Banyan Tree you will find the 9 hole mini golf course. One of a kind in Barbados this course provides great competitive fun with varying design and difficulty levels.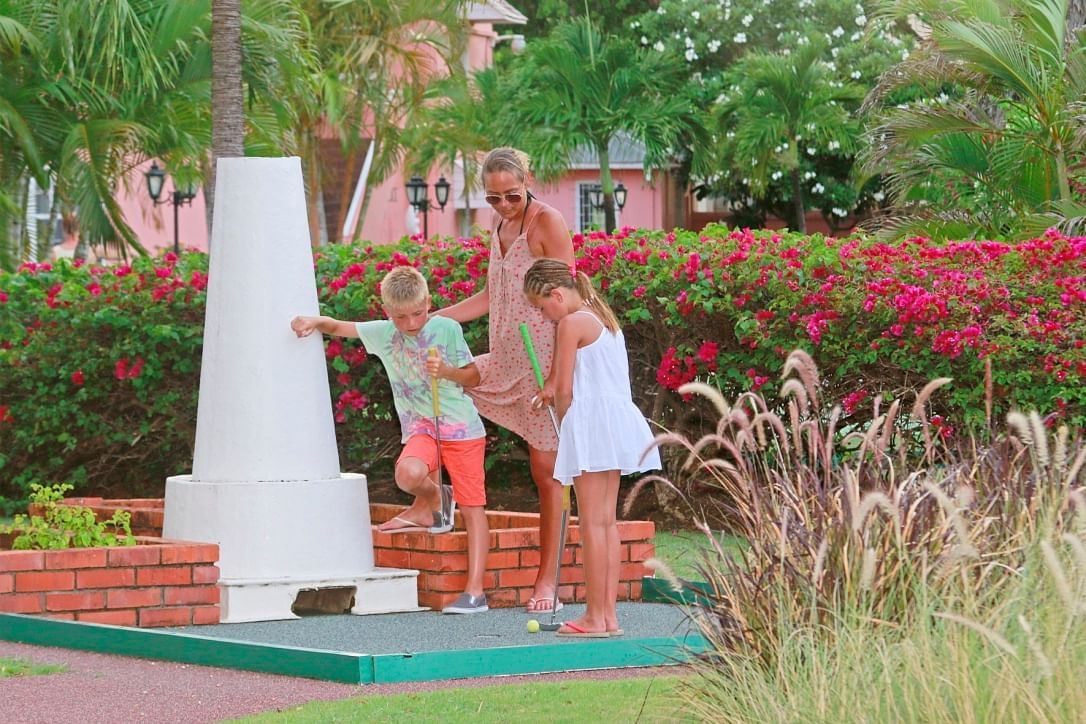 Golden Hour
As the sun slowly sets on another glorious day the fierce rays retreat leaving behind a golden euphoric glow. The perfect period of the day to capture those breathtaking sunset shots or why not gather in our beachfront Khus Khus Bar and take advantage of Happy Hour, 2 for 1 on select cocktails , spirits and beers.