UNESCO World Heritage Site & The Garrison Historic Area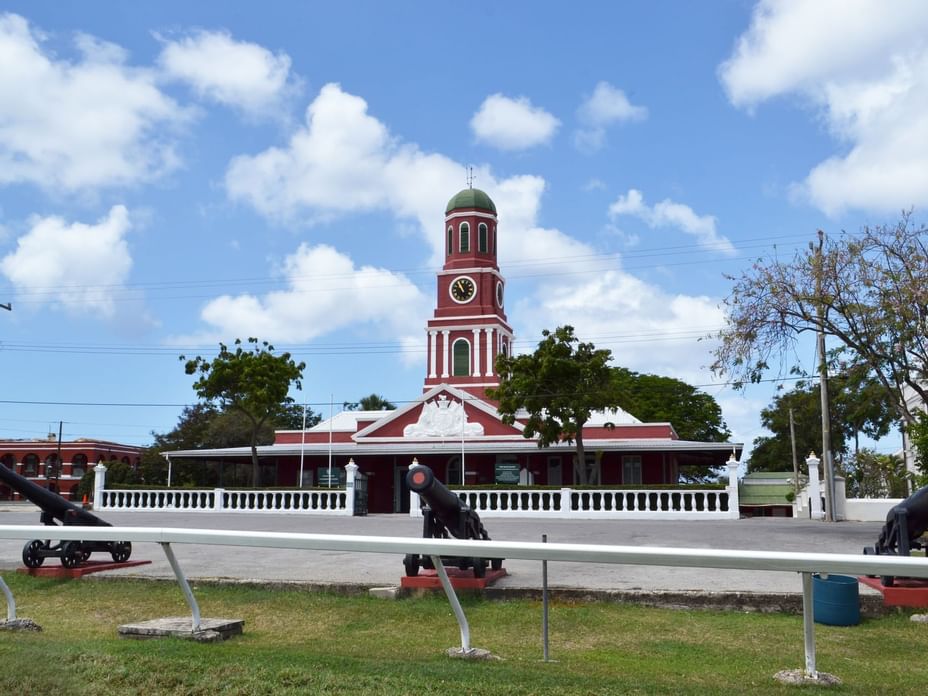 The Garrison is one of eight Cultural Heritage Conservation Areas on the island and represents a very distinguished era of military colonial history. Within the precincts of this Site, there are one hundred and fifteen listed buildings. The combination of Historic Bridgetown and its Garrison represents a worthy collection of history, colonial and vernacular architecture and good elements of the art and science of town planning. On June 25, 2011 Barbados joined an elite group of nations with world heritage properties when Historic Bridgetown and its Garrison was inscribed on the UNESCO World Heritage List. This inscription is a tremendous feat for a small Caribbean island states. It presented the opportunity to address the obvious geographical imbalance in sites from Latin American and the Caribbean.
The garrison Historic Area is a small district located on the outskirts of Bridgetown. It is home to the George Washington house museum, the Barbados defence force and dominated by the historic racetrack.
Garrison, Bridgetown, Barbados Bridgetown Barbados