Event Venue in Barbados
Host Your Upcoming Event, Meeting or Wedding with Us
The event venues at Southern Palms Beach Club & Resort Hotel can accommodate up to 45 people for corporate gatherings in Barbados. Encompassing 3,072 square feet of space, our event venues include an air-conditioned conference room, The Rondelle dining space at the Garden Terrace Restaurant, and our outdoor garden venue, the beachside Circle Terrace.
Our Event Spaces Feature the Following Amenities: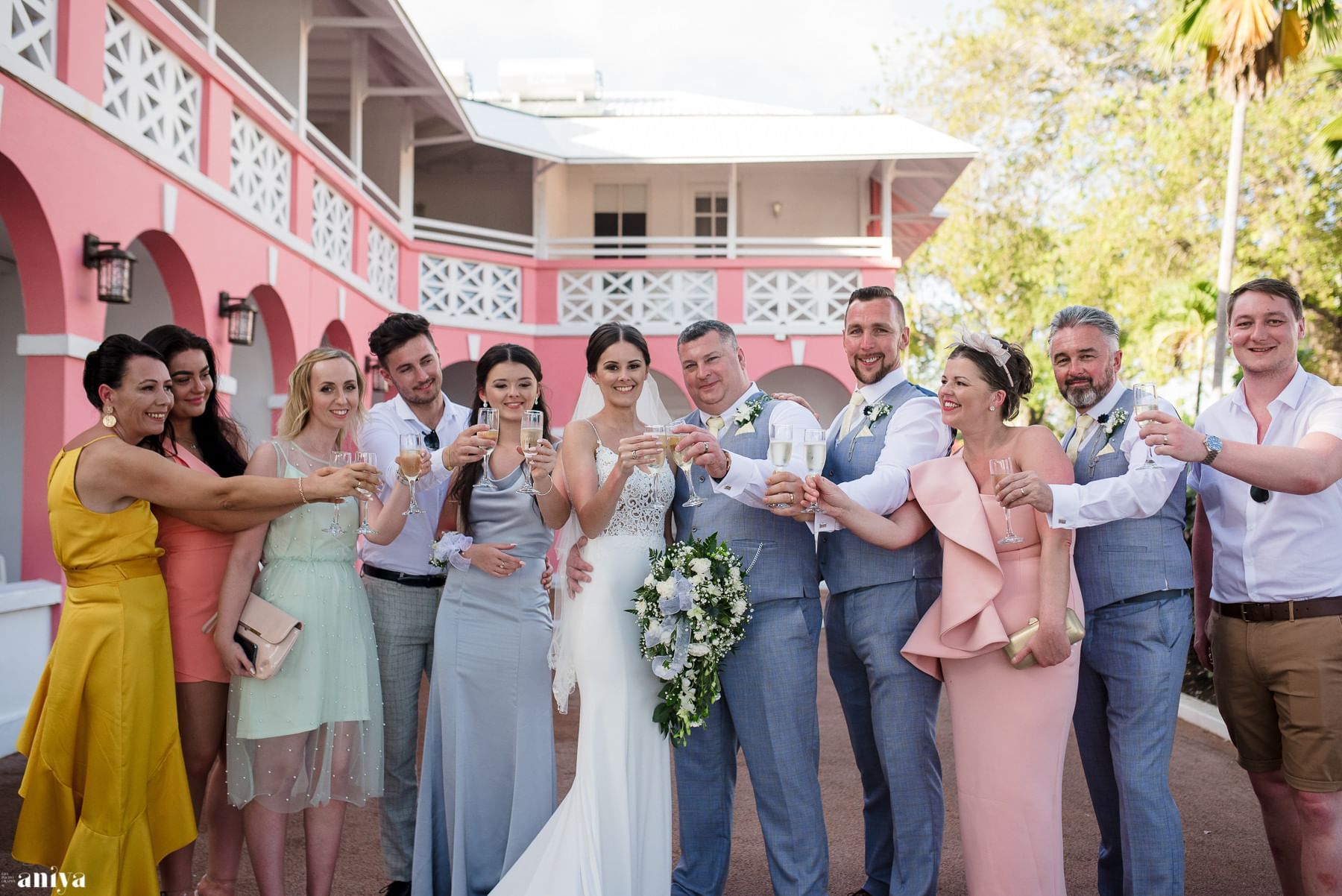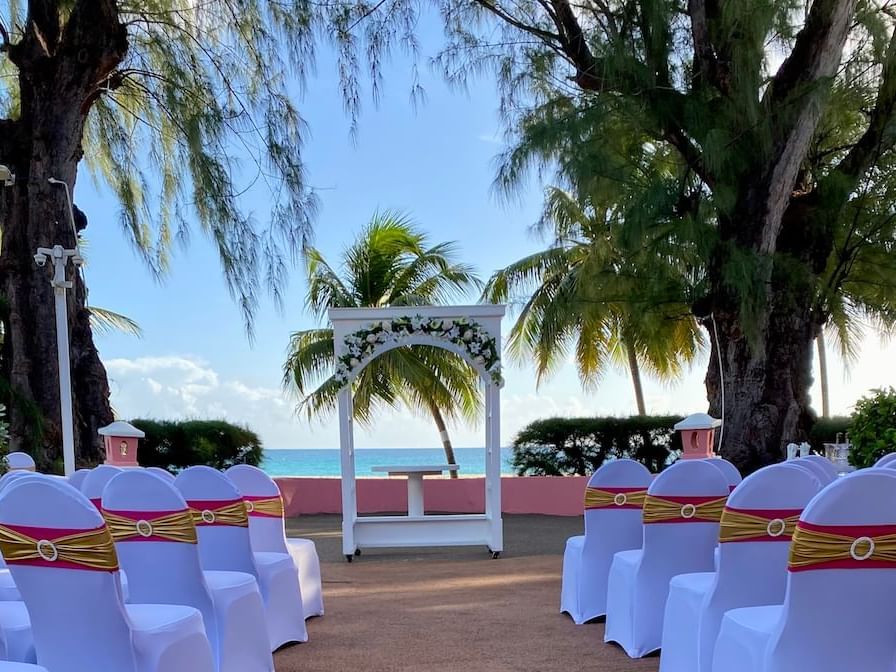 Located towards the west of the property, the Circle Terrace is an intimate beachside venue and is the perfect setting for either a seated or standing event.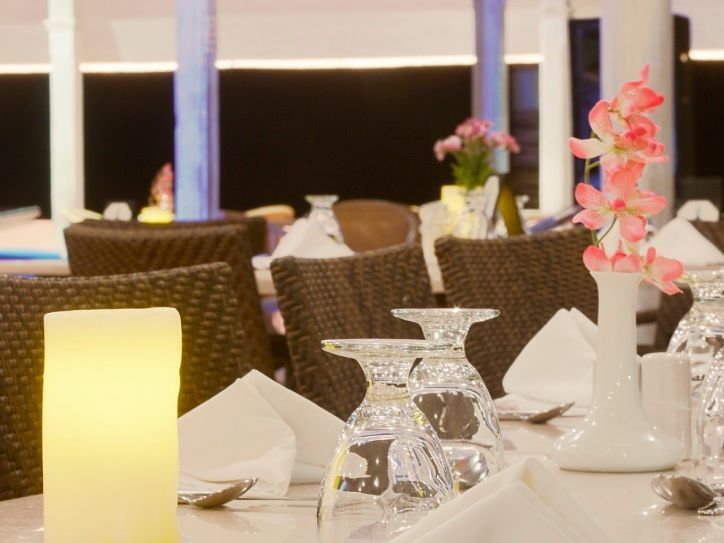 Located poolside and with views of the beach the Garden Terrace Restaurant/ The Rondelle is a great option for a dinner function, coffee break or cocktail reception.