EVENTS & FESTIVALS IN BARBADOS
What's Happening?
Although Barbados is best known for its beautiful beaches and abundance of sun all year round it's also steeped in rich traditions, vibrant culture and the warmth and welcoming nature of its local people.
Whether you're an avid carnival goer, a foodie or a reggae lover our little island is overflowing with the best events and festivals throughout the year to suit all desires.
Keep abreast with upcoming events and experience all Barbados has to offer during your stay.
Summer is officially here ! Enjoy our 3 course dinner special for just $99 BBD per person.
Live Entertainment on select nights.
Celebrating your birthday ? Bring along your ID and enjoy 3 courses for just $89 BBD per person !!
Available daily from from 6:30pm at The Garden Terrace Restaurant
Terms & Conditions Apply
To Book: Email info@southernpalms.net | Tel: 1 246 428-7171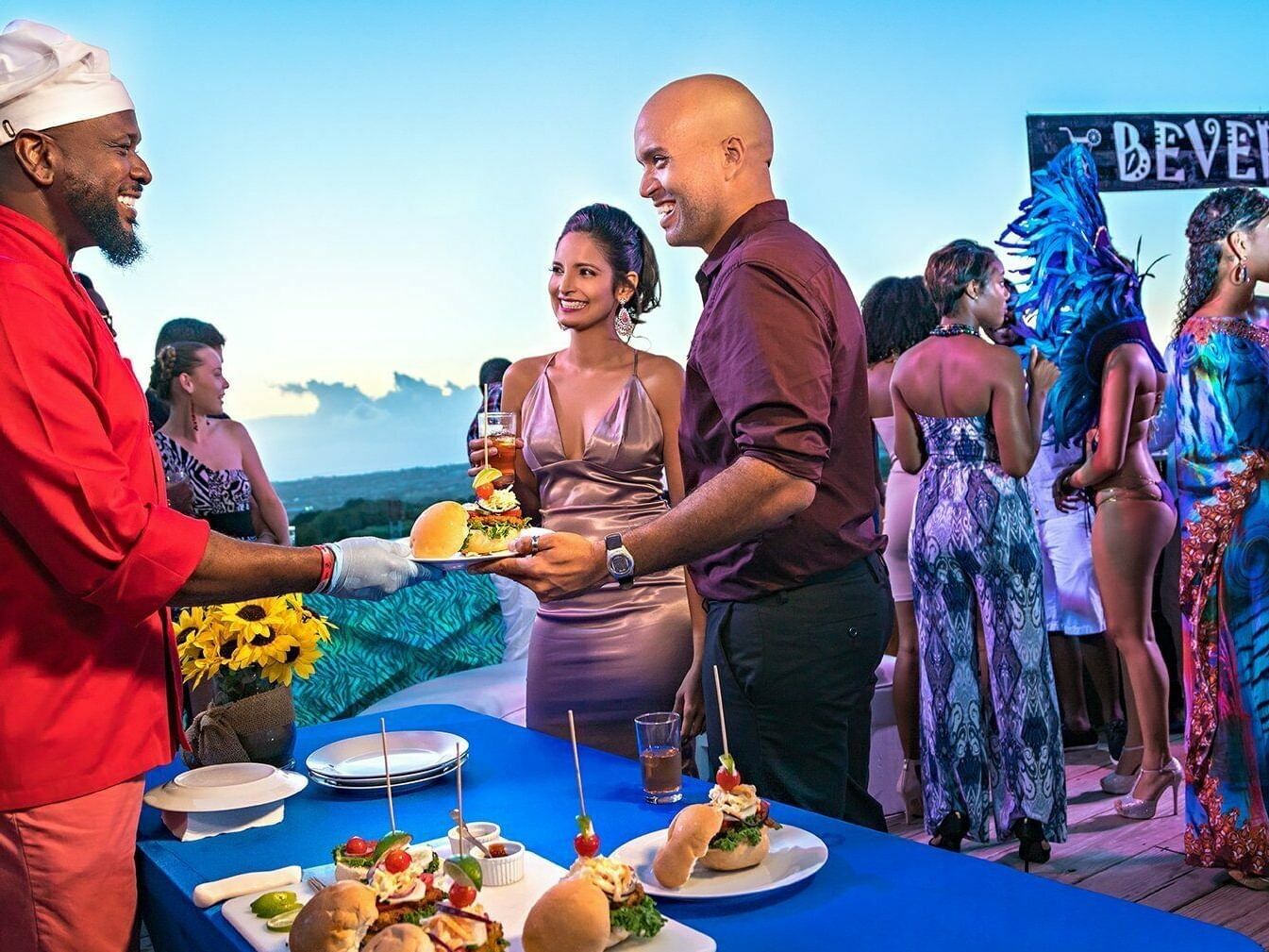 Barbados is often referred to as the Culinary Capital of the Caribbean. The Festival has given birth to a series of events, or better yet – culinary and beverage experiences – designed to tantalize the taste buds, while offering a variety of other colourful and flavourful experiences to stimulate the other senses as well.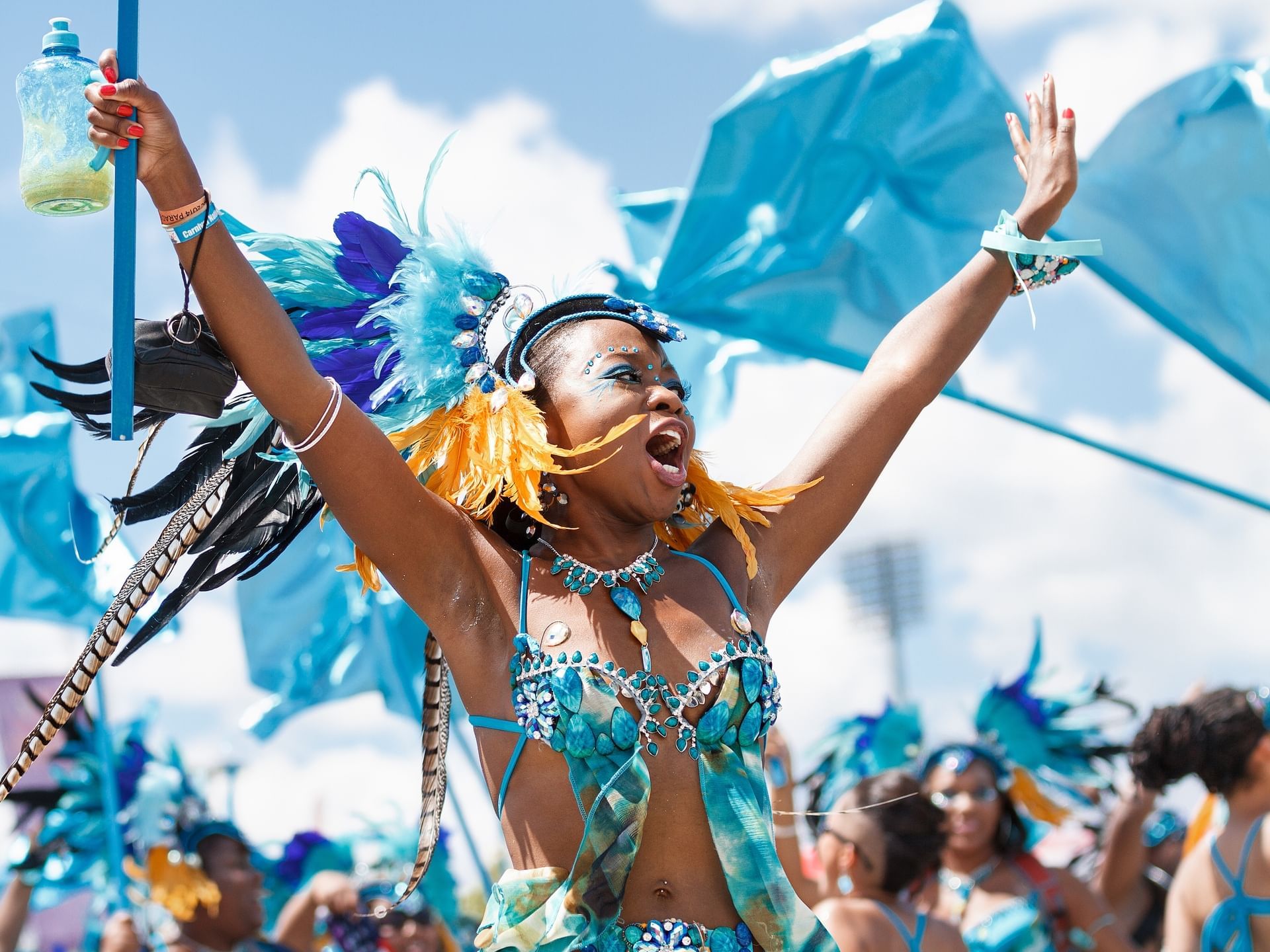 Grand Kadooment Day celebrates the end of Crop Over, where Masquerade Bands make their way to the Mighty Grynner Highway with revelers dressed in sequin costumes decorated with colorful feathers, jewels and bright accents; dancing behind music trucks and moving bars.